Welcome to Hamer Opticians
Welcome from the Hamer Opticians Team!
We at Hamer Opticians are passionate about delivering the best medical care for your eyes in our modern, well equipped practice.  Being an independent Opticians allows us to tailor our eye tests to your specific needs and give you the extra time your eyes deserve with our longer appointment times.
We have an extensive range of quality frames and lenses to suit all budgets and faces. All of our staff have an excellent knowledge about frames and will assist you in selecting the ones that define your face and compliment your personality.
Not only will you experience a comfortable & inviting environment where you can benefit from excellent eyecare, far more than that, you have the reassurance that the people who look after your eyes genuinely care that you are happy with the service you receive.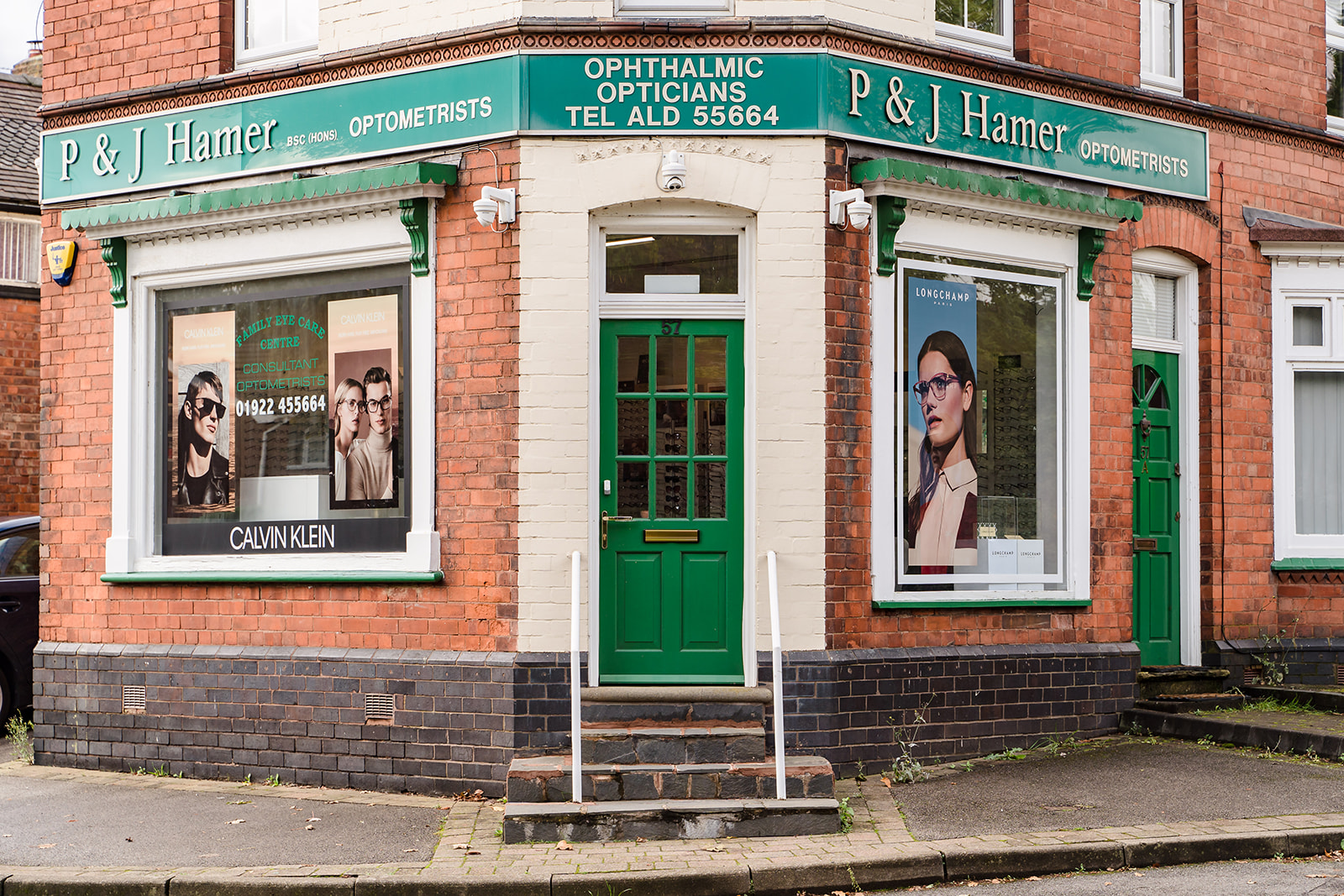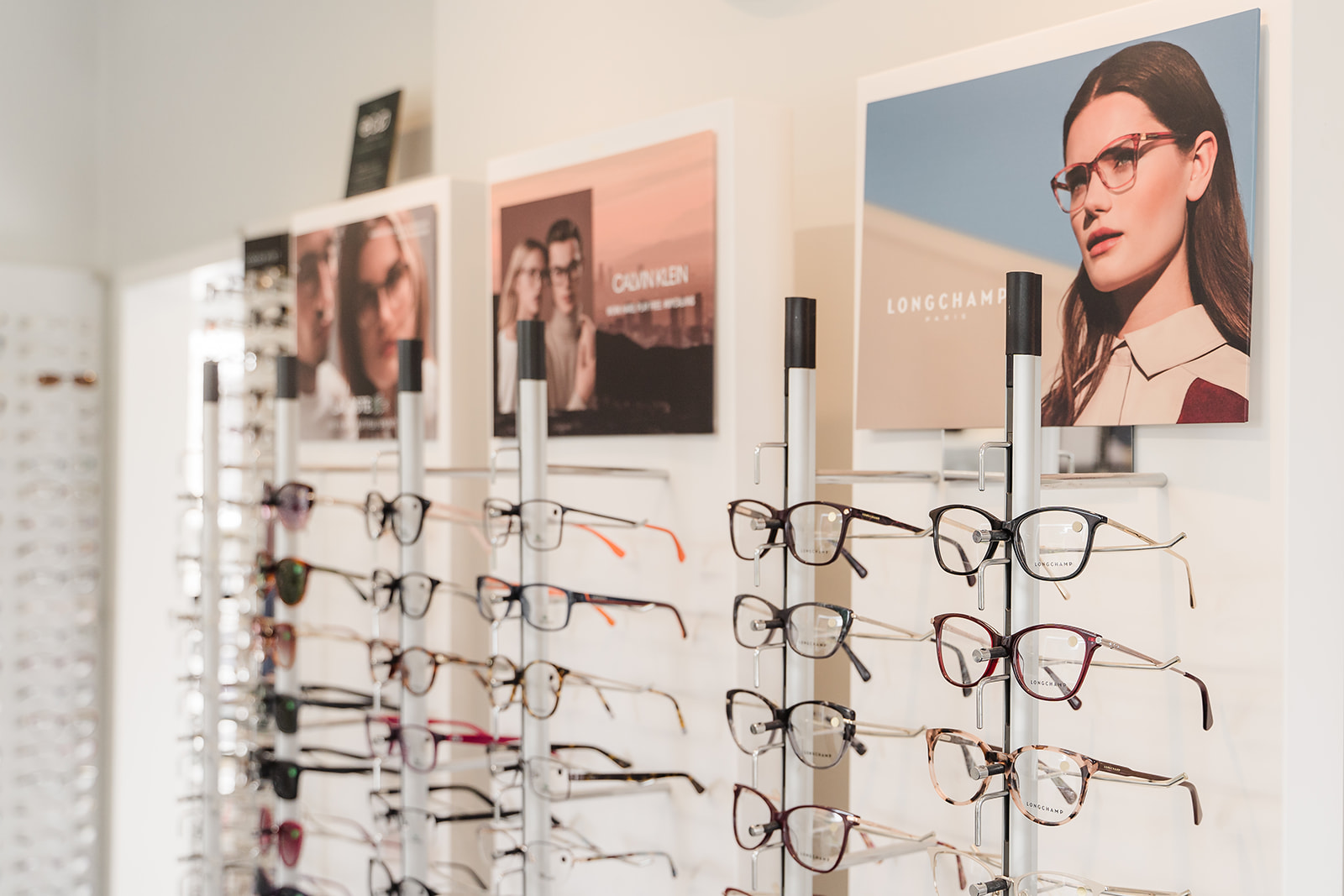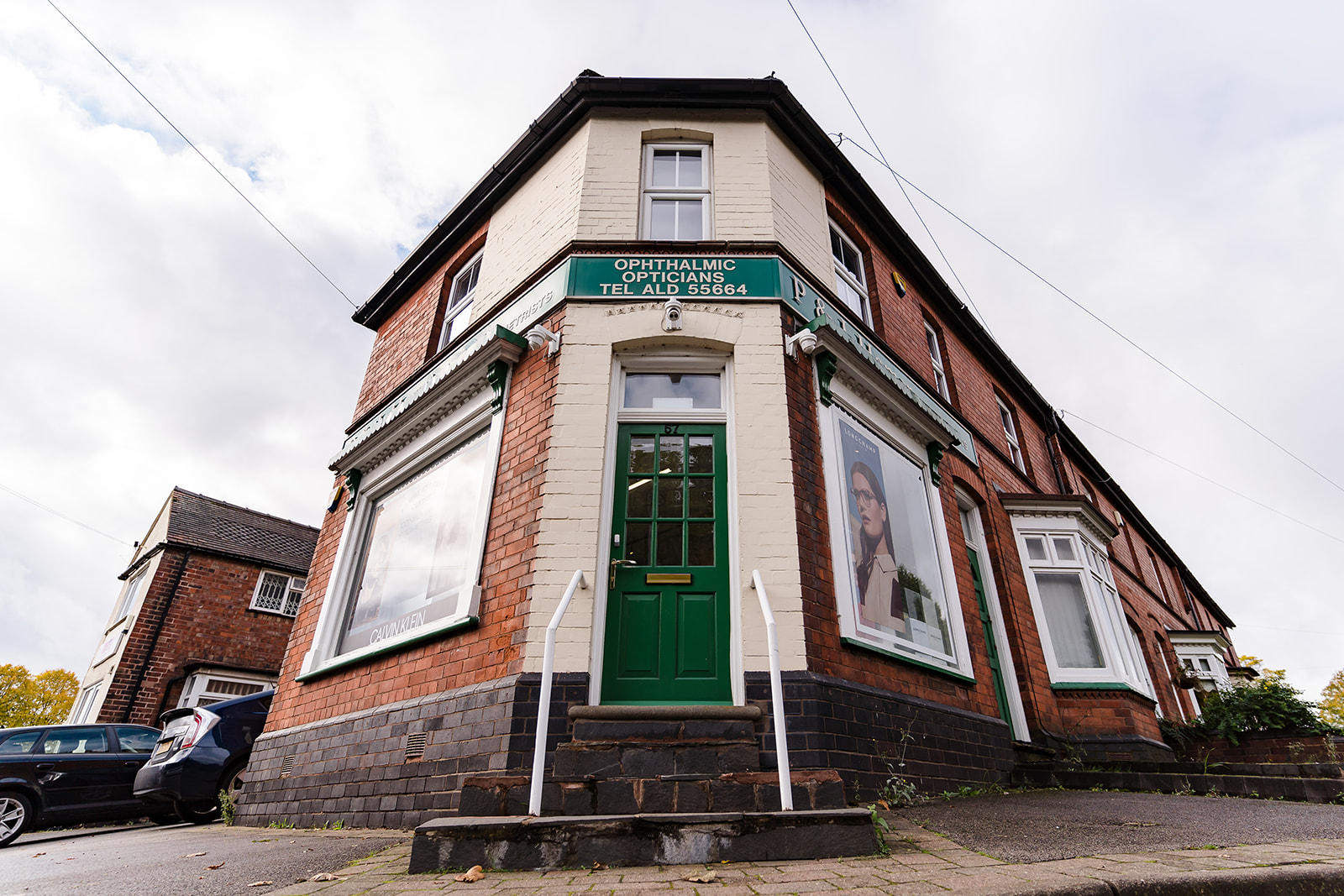 Serving the community since 1990
For 30 years Hamer Opticians has been the local trusted independent optician in Aldridge.
The wealth of experience & dedication of the Hamer team, means the practice on Portland Road strives to continue the long tradition of offering quality eyecare at affordable prices to the local community.
Proudly being an independent optician means our emphasis is placed on delivering a honest & personal service to give you absolute peace of mind when It comes to your eye health.
All our services are tailored to your individual needs and our highly experienced team are always on hand with advice and recommendations on the best eyewear for your requirements.